Rpt Viewer (Android version)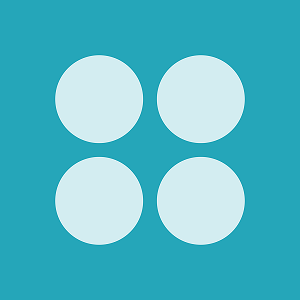 Detailed Description
Rpt Viewer (Android version) is an Android app that provides an easy way to open, view and export Crystal Reports files (.rpt) on all Android devices!
The app needs to communicate to a secure cloud server, so you must have an internet connection to use this app.
Features
1, Open all versions of Crystal Reports (.rpt files)
2, Export Crystal Report to PDF document.
3, Print Crystal Report.
Steps
1, Choose the .rpt file you want to open
2, View the file content
3, Print the report or export the report as PDF file
Screenshots